COMMUNITY-BASED
FUNCTIONAL FITNESS
HIGH INTENSITY

Get the most from your workout
"Our Mission at CrossFit Uprising is to share our passion for fitness by providing a challenging, uplifting environment that aims to improve the health of Newark and the surrounding area."
Whatever your WHY, CrossFit Uprising has everything you need to reach your goals.
Let's get started with Steps 1, 2 & 3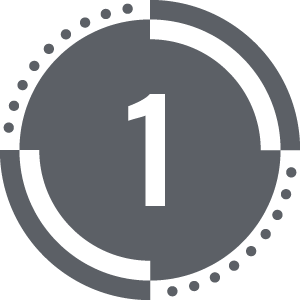 Getting to know you
You will meet our staff, see the facility and learn a little more about who we are and what we do at CrossFit Uprising.  We will find out what you are looking for in a training program and if CrossFit Uprising is the right fit for you.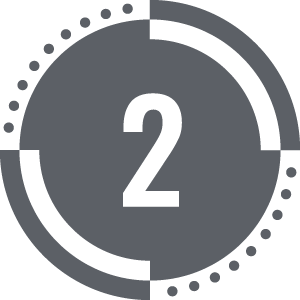 One-on-one consult
Come dressed and ready to move!  A CrossFit Uprising coach will meet with you to discuss your goals and current fitness level.  A baseline physical assessment will be performed.  The consult concludes with you and your coach setting up your goals and structuring a plan to achieve them.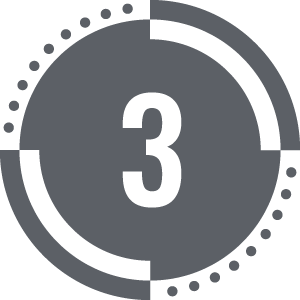 Coach-Guided session
Coach-guided personal training sessions are used to introduce you to the CrossFit methodology and the foundational movements.  These sessions will prepare you to participate in group classes.
Contact Info
982 Brice Street, Newark, Ohio 43055
(740) 716-7916
info@crossfit-uprising.com