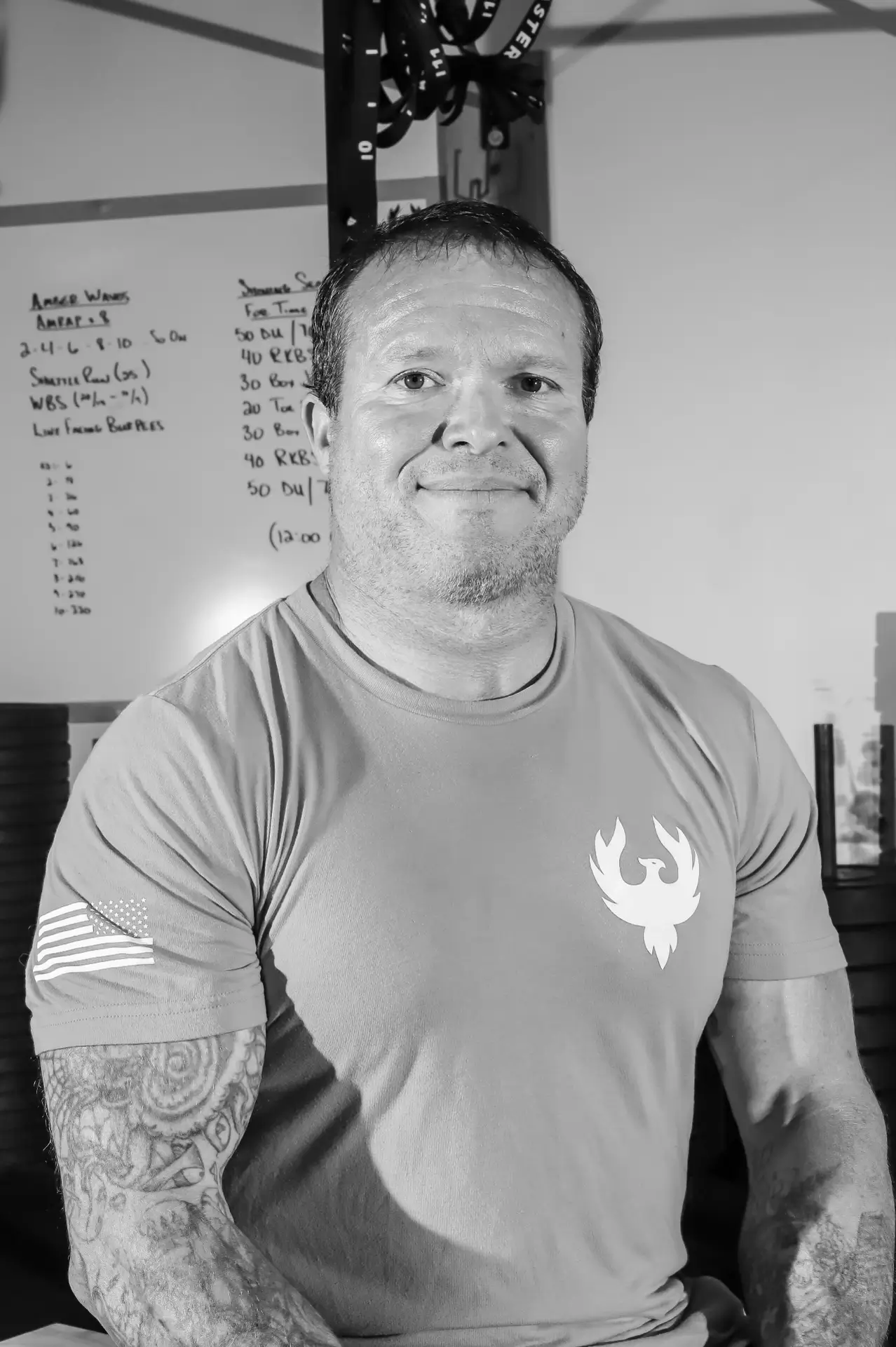 "Helping others believe that they can accomplish what they thought was impossible… is why I coach CrossFit."
Owner & Head Coach
Jason Tomlinson
My journey with CrossFit began over a decade ago.  At that time, I was working full-time as a production supervisor at a local steel manufacturer.  Moonlighting as a personal trainer at a local gym, I was training a few lifting clients and running HIIT-style group fitness classes.  While preparing for these engagements, I came across the CrossFit Journal and was immediately intrigued.  I dropped into the only CrossFit gym in the county and was hooked.  After training CrossFit for only three months I received my L-1. I knew right then that coaching CrossFit is what I am meant to do.
Over the last decade, I have pursued hundreds of continuing education opportunities to improve my craft.  The most valuable thing I learned from all this training is that there is no substitute for passion.
I believe the CrossFit methodology not only is the best fitness model available, I believe that it has the power to impact every aspect of a person's life in a positive way. CrossFit provides a unique training environment that is community driven. We build relationships that extend outside of the gym and most importantly we take ownership of our community and are supportive of every athlete and their goals.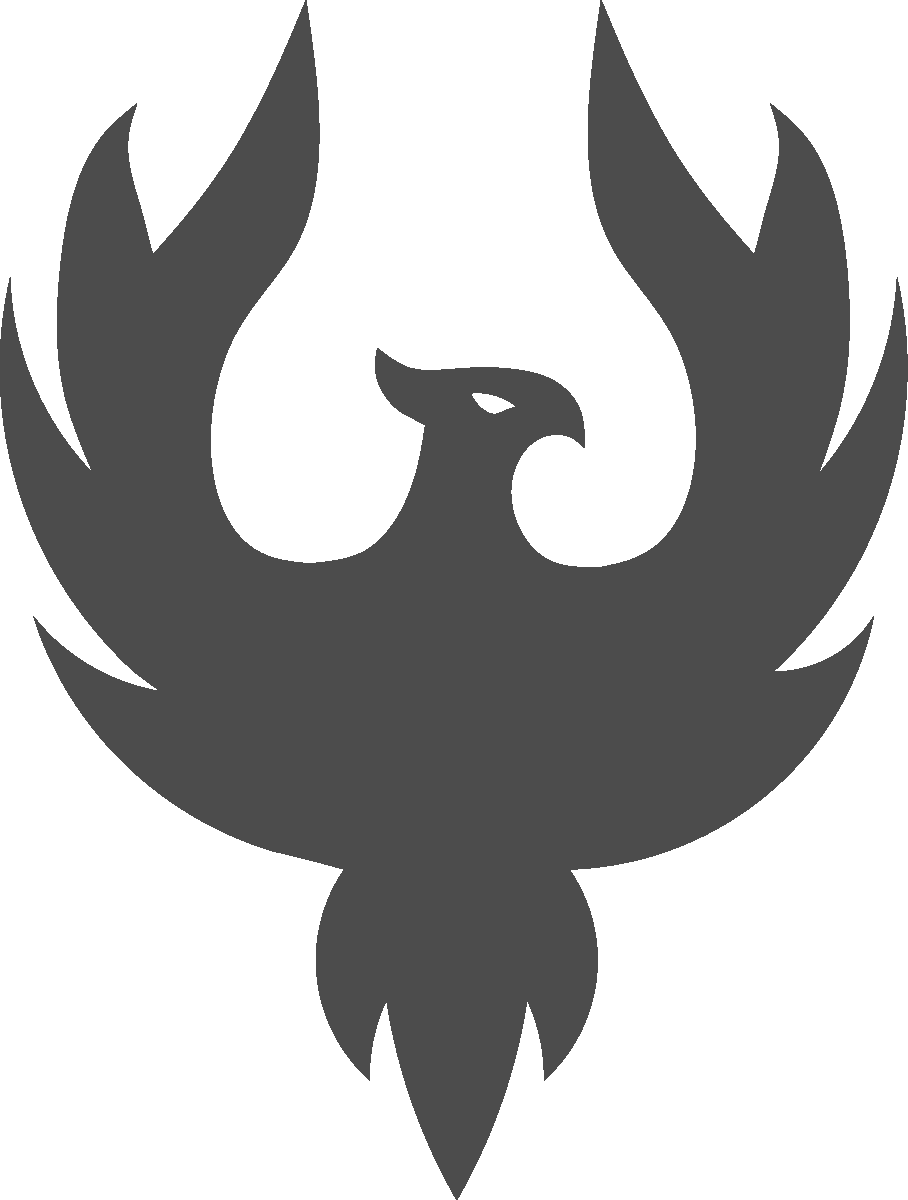 Josh Weaver
Growing up I was like every normal kid, having fun playing sports and trying to find that friend group I fit into.  I realized during those times of my life that I would change to fit into the group.  That's until I found CrossFit and realized in this space I can be myself, create friends and have fun working out together.  I struggled mentally at times with myself and overthinking life, but knowing I had a community and family atmosphere behind me I knew I was in the right spot.  I got into coaching to not just help people hit their goals, but to push them to get better a little more every day.  Sometimes, that's just coming in hanging with friends/family for an hour, and riding the bike to get away from the stress of life.  That's what CrossFit means to me.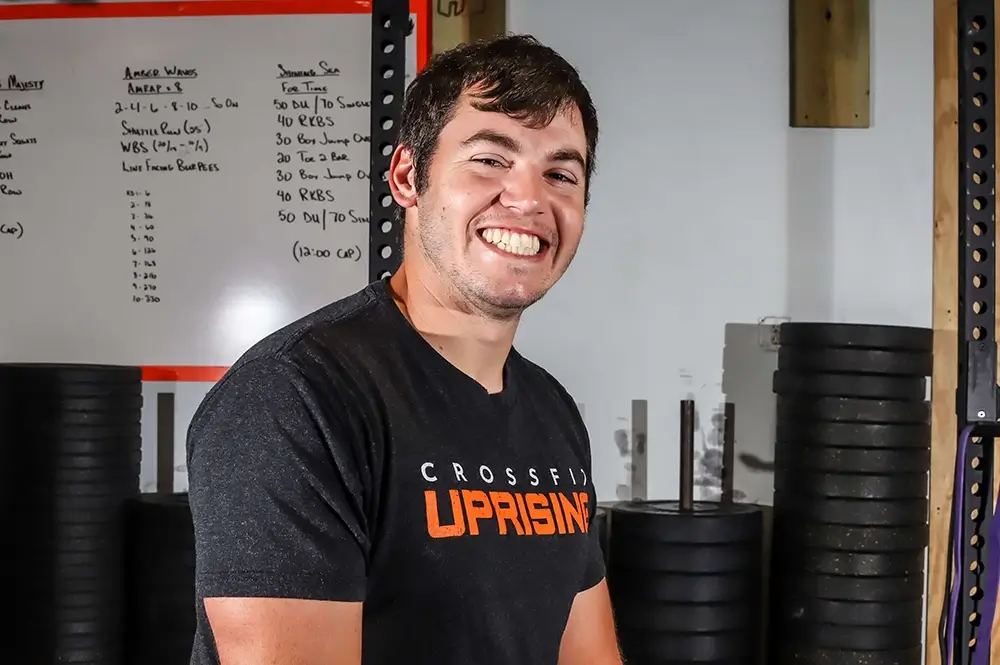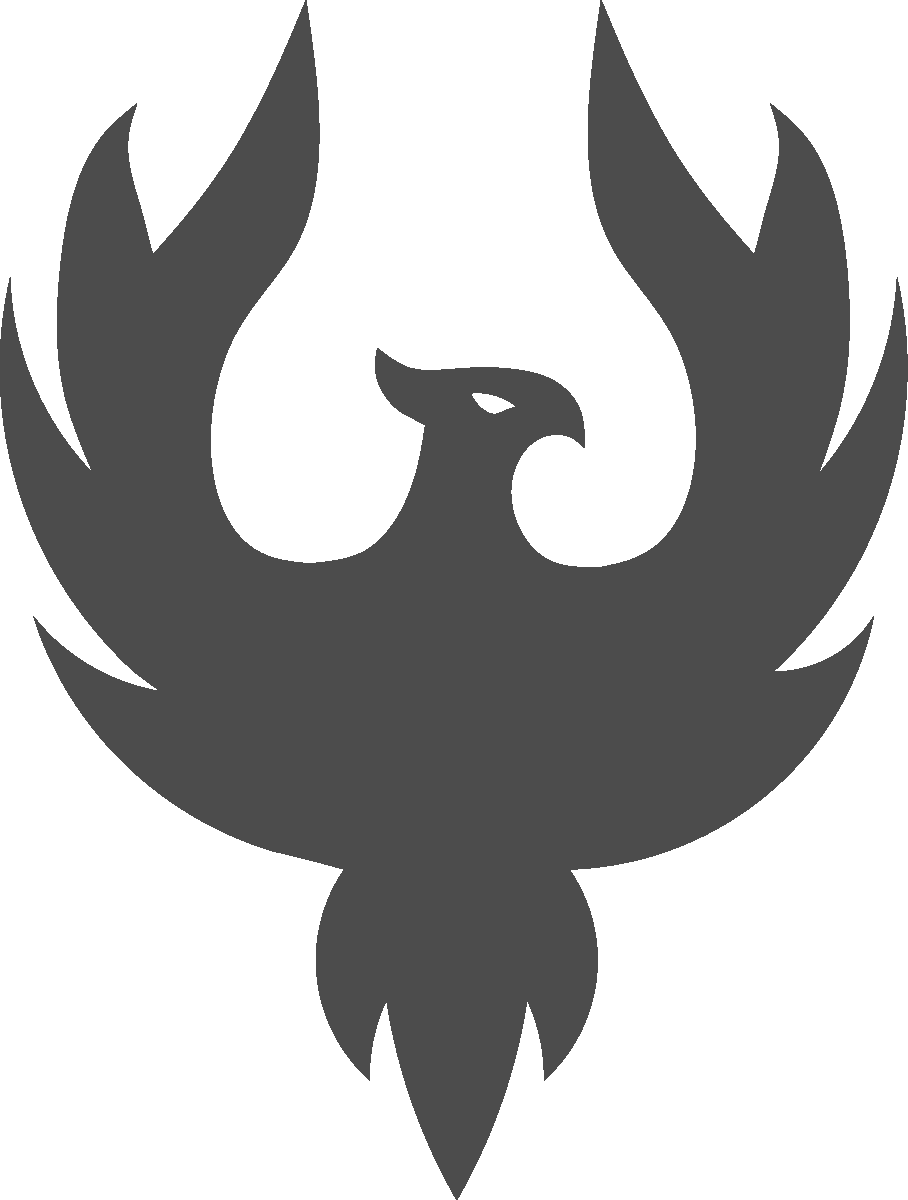 Kim LeFever
I went to my first CrossFit class in the fall of 2018 where Jason was one of my coaches. He took the time to learn what made me tick and used that to coach me how I needed to be coached. That was the turning point for me, I was hooked. We are not all the same in how we learn, how we move, or are built. Coaching takes a chameleon mentality and I enjoy reading people so I can adjust to what they need to make it the best hour of their day. CrossFit Uprising has let me grow my passion for helping anyone and everyone start their fitness journey with the confidence of a five-year-old in a Batman suit through CrossFit Uprising's 101 class. Watching a new athlete grow has been the highlight of coaching and to be part of this community is the reason I call Uprising my second home.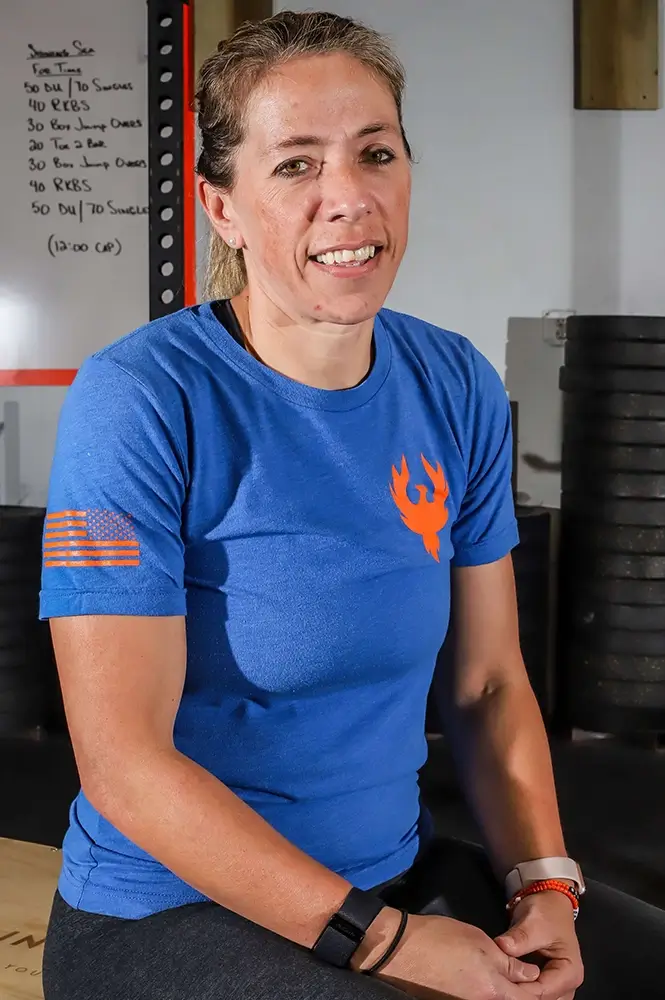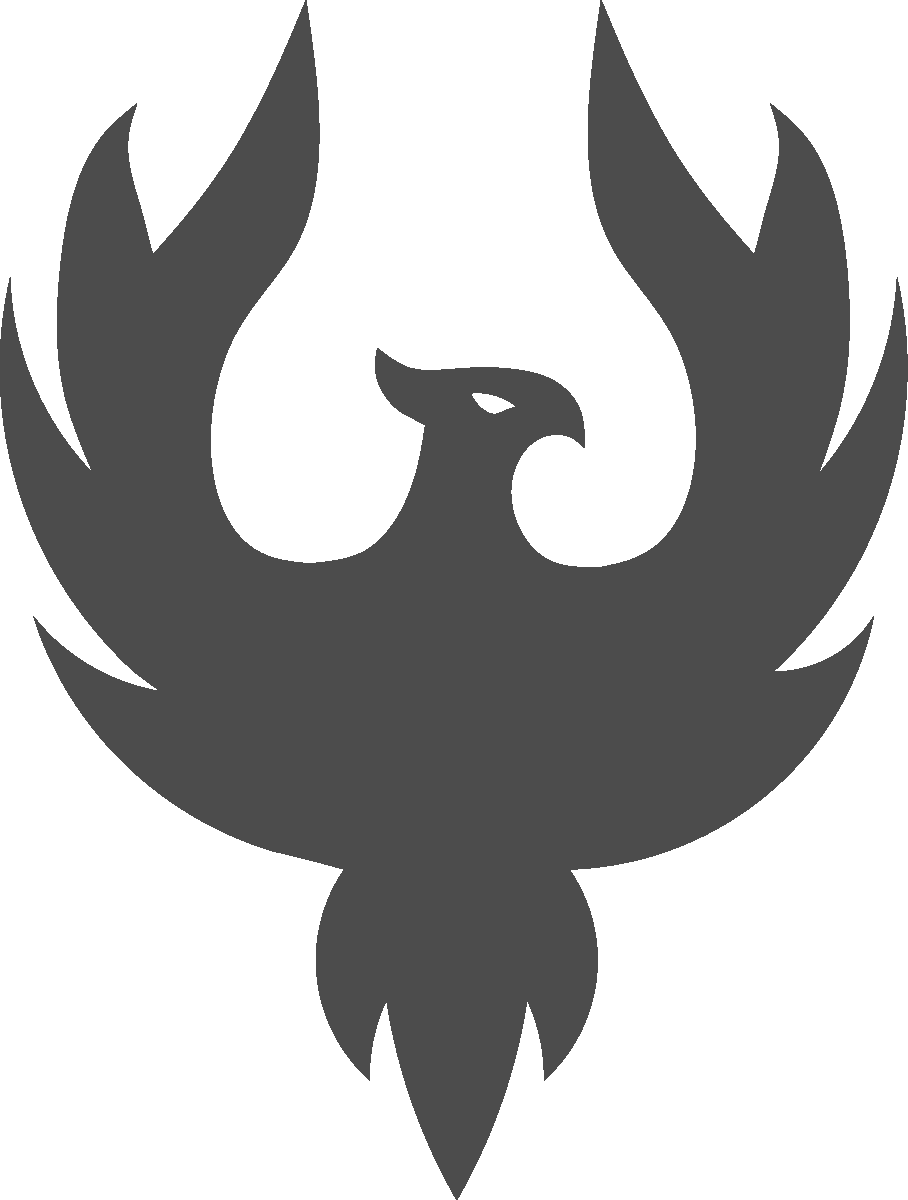 Mariah Cherubini
"Nothing worth having in life ever comes easy".
Words I've strived to live by for a very long time. I grew up a farm kid, playing sports and showing cattle. I learned the value of hard work and reaping rewards at a young age. But then a lot of "life" happened and along the way, I lost that mindset, and myself. I was in a bad spot…physically and mentally.
My parents and other family members did Crossfit, but I always told them I would have to get more in shape before I even thought about going to a beginner class. Until I found myself and my animals back at square one after a divorce, and my parents signed me up to go with them to class the very next day.
That day was a huge turning point. And I've never looked back. I've been doing Crossfit now for three years. I am in such a better spot physically. I've lost weight, but more importantly to me, I've gained so much strength. I've improved so many skills too, like finally getting pull-ups after coming to Uprising! I just feel BETTER. Which bleeds into every other aspect of my life. I've gained a community and a family here at Uprising.
So, I became a coach to try to repay my debt. If I can be that guiding light for anyone else…in even the smallest way…then all of the past struggle was worth it.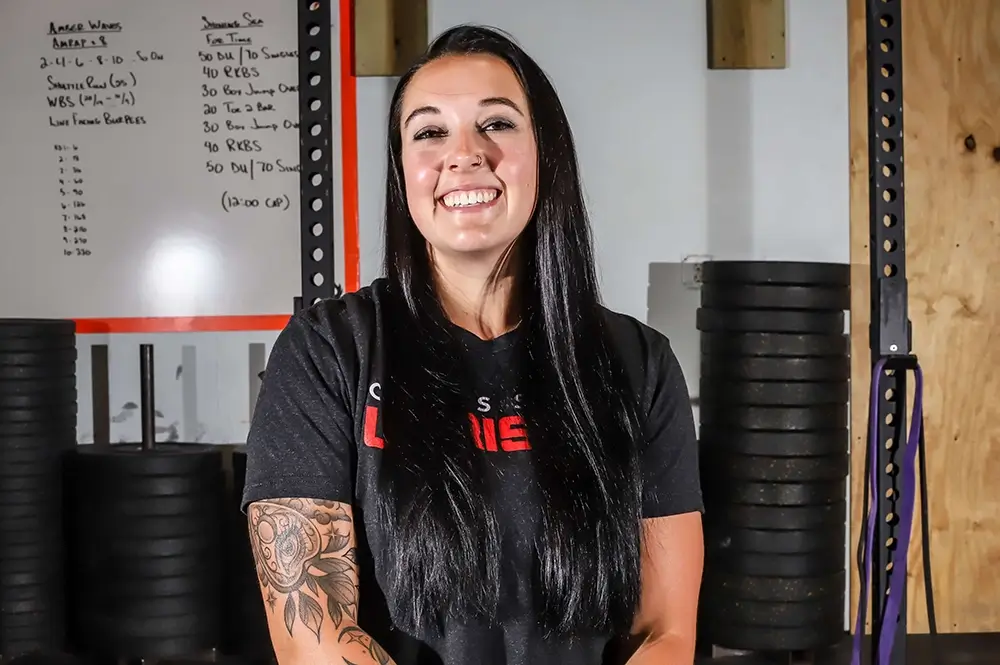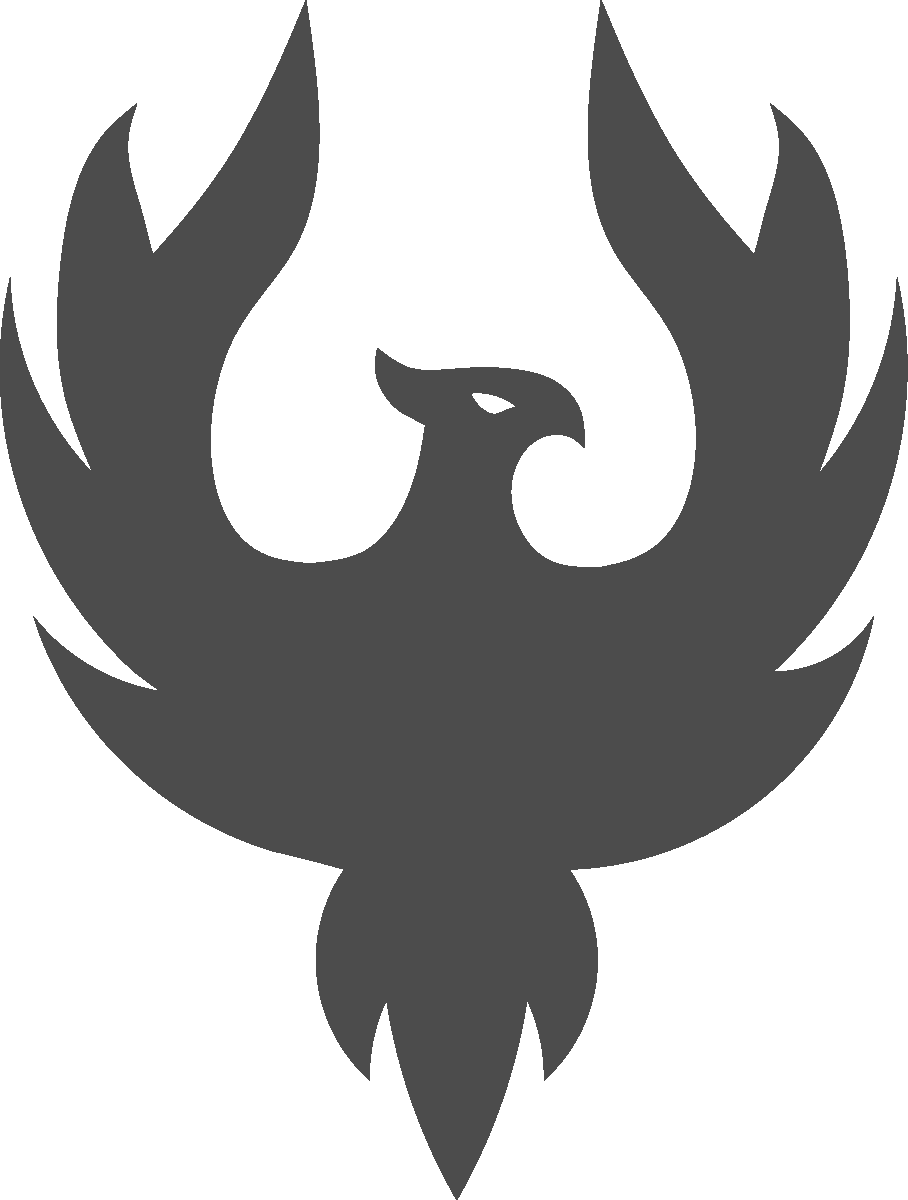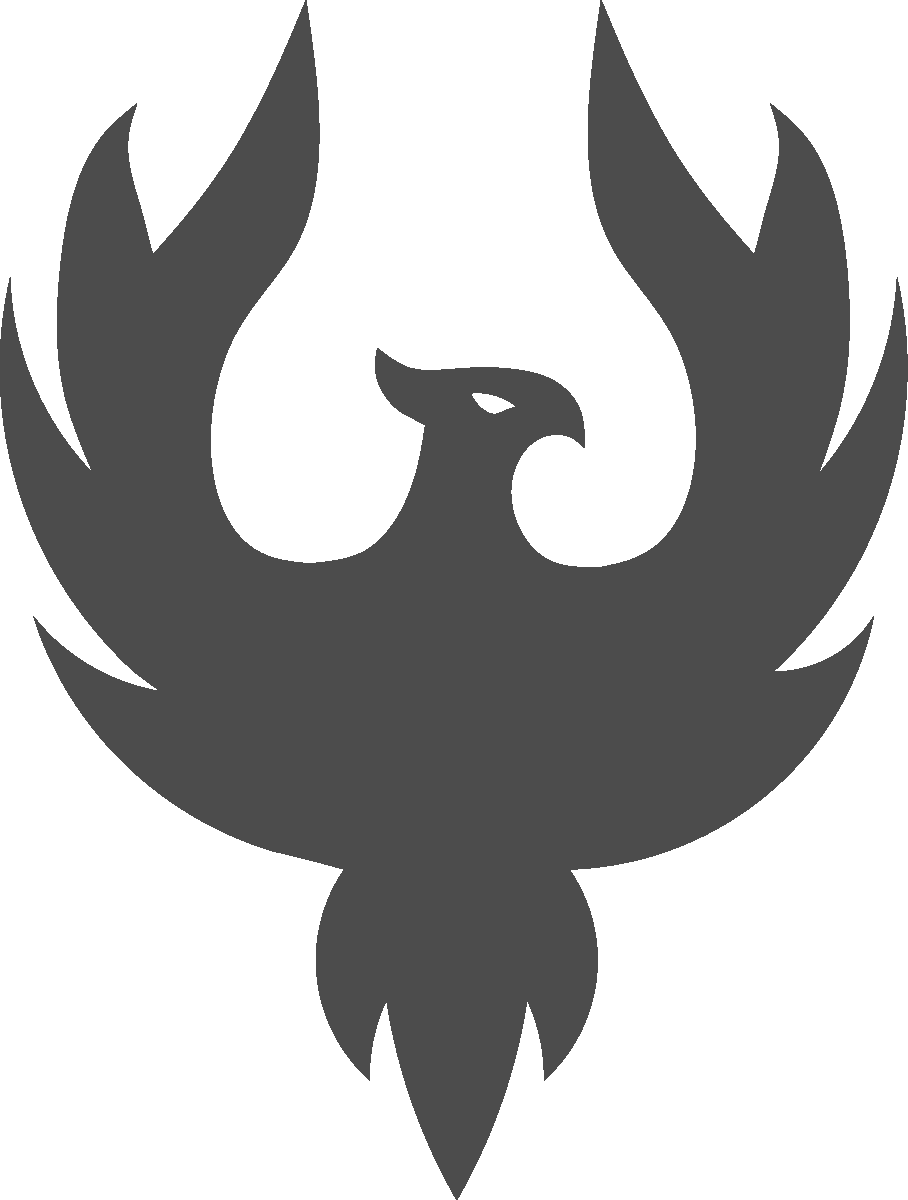 Individualized On-line Programming
Fully customized programming built to compliment your life.  You will be provided with a tailored, comprehensive, and challenging blueprint.  You will work with a coach to structure a plan around your specific goals and space/equipment constraints. 
Customized online programs come with a weekly check-in with your coach and quarterly goal review.
For additional information just email us at: assiduoustrainingperformance@gmail.com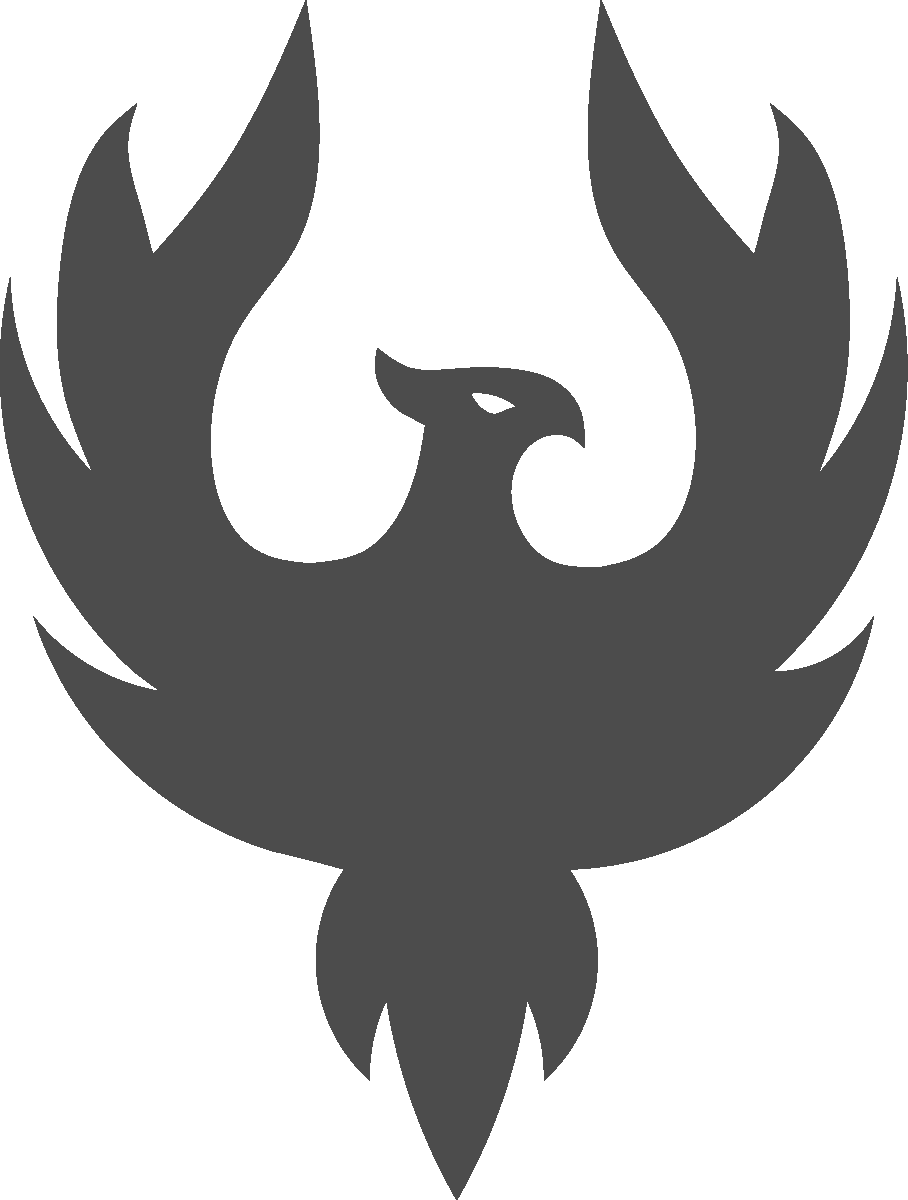 Contact Info
982 Brice Street, Newark, Ohio 43055
(740) 716-7916
info@crossfit-uprising.com